Managed services
24*7 Cloud Support, DR/BCP
As an organization, we continue to embrace a modern, cloud native mindset. We help our customers to save upto 70% of cost on their existing Infrastructure. We educate our customers on a timely basis on AWS Best practices and help them to modernize their infrastructure in a more cost effective way. We follow a SLA-driven approach to manage Cloud operations.
24*7 Cloud Support
Our business hours are 24 hours a day, 7 days a week, 365 days a year. Our team consists of more than 90% Cloud certified professionals with a rich IT industry experience.
What do we provide?
24*7 Advanced Monitoring & Resolutions

Timely Cost Optimization & Reviews

Timely Security Assessment & Reviews

Timely backups & archivals

Timely User Access management
DR/BCP:
We support and provide consultation to our customers in all kinds for disaster recovery or business continuity plans/activities.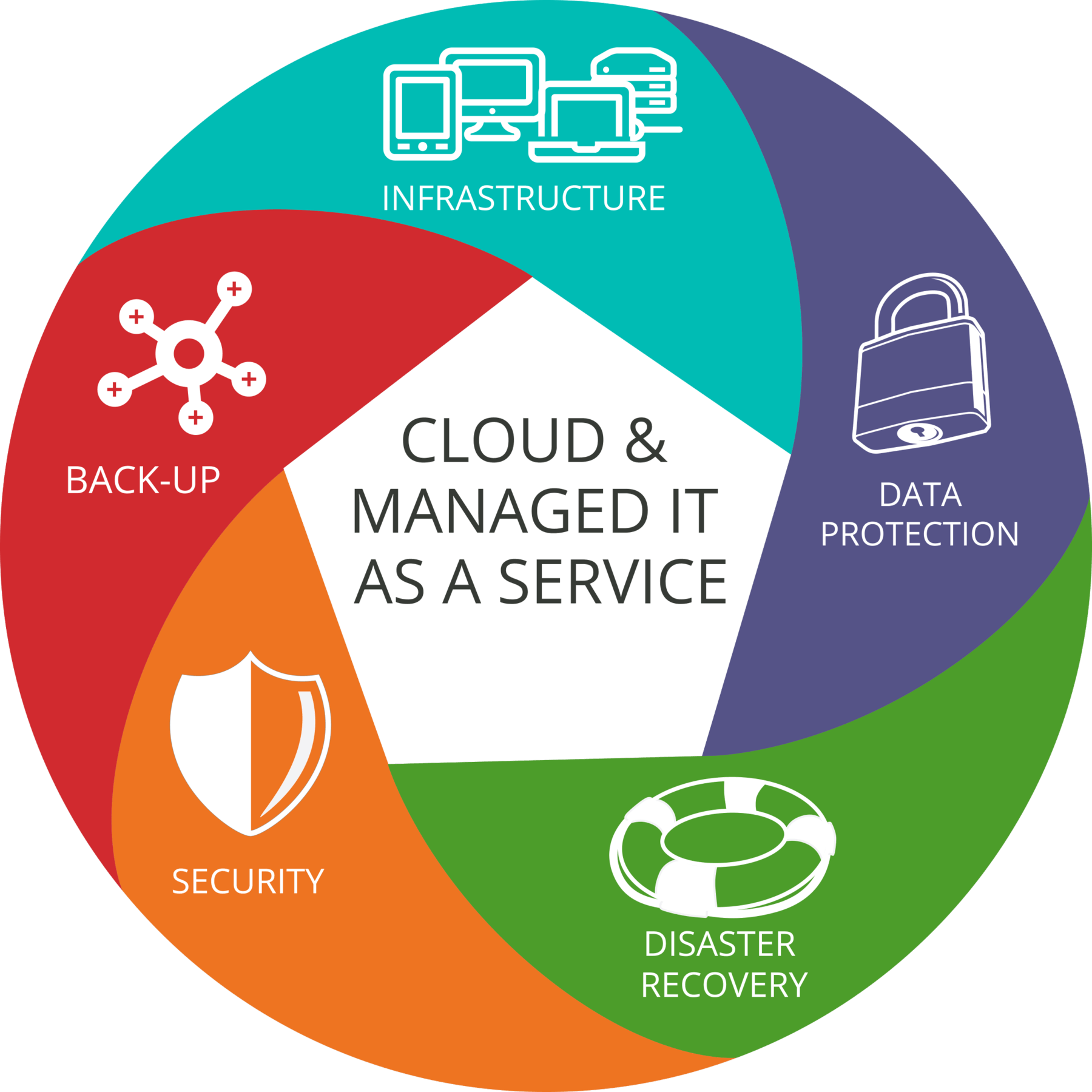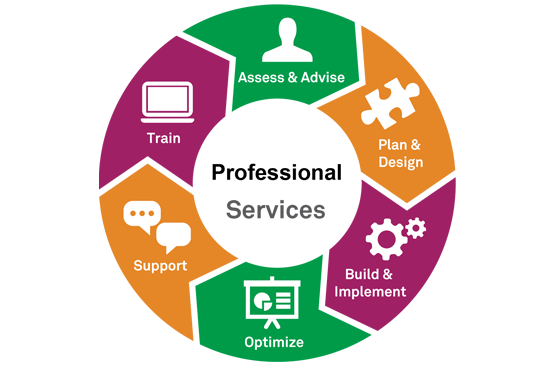 Professional services
Design & Implement a Well Architected Framework, Cost optimization, DevOps
Our team provides customers access to highly skilled AWS engineers and architects to help build, migrate, optimize, and maintain live AWS production environments. We help to design & Implement a Well Architected Framework as per AWS best practices
Features
Access Cloud Expertise to Support a Wide Range of Cloud Initiatives
Migrations to AWS
Elevate your workloads in the cloud
Infrastructure Build-Outs
Infrastructure as Code templates
DevOps & Automation
CI/CD pipelines & automated deployments
Performance Management
Load testing & infrastructure optimization
Application Operations
Build, release & go-live support
Security Management
Security tools & services
Disaster Recovery Planning
Implementing & testing DR environments
Cost Optimization
Tagging, billing reviews, usage & RIs
Security
We help our customers to secure their cloud environment as per AWS security best practices.
What do we provide?