Application Development
Build Cloud native application
Our cloud architects help customers to develop scalable, resilient and cloud supportive applications for the best performance.
We help to modernize the applications by using the latest cloud services and tools.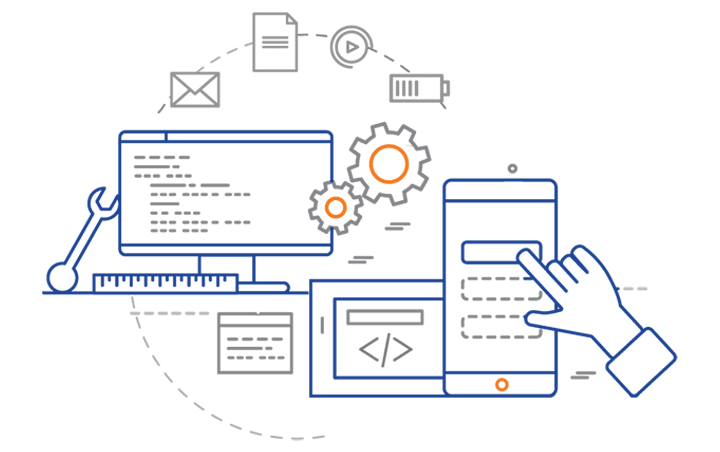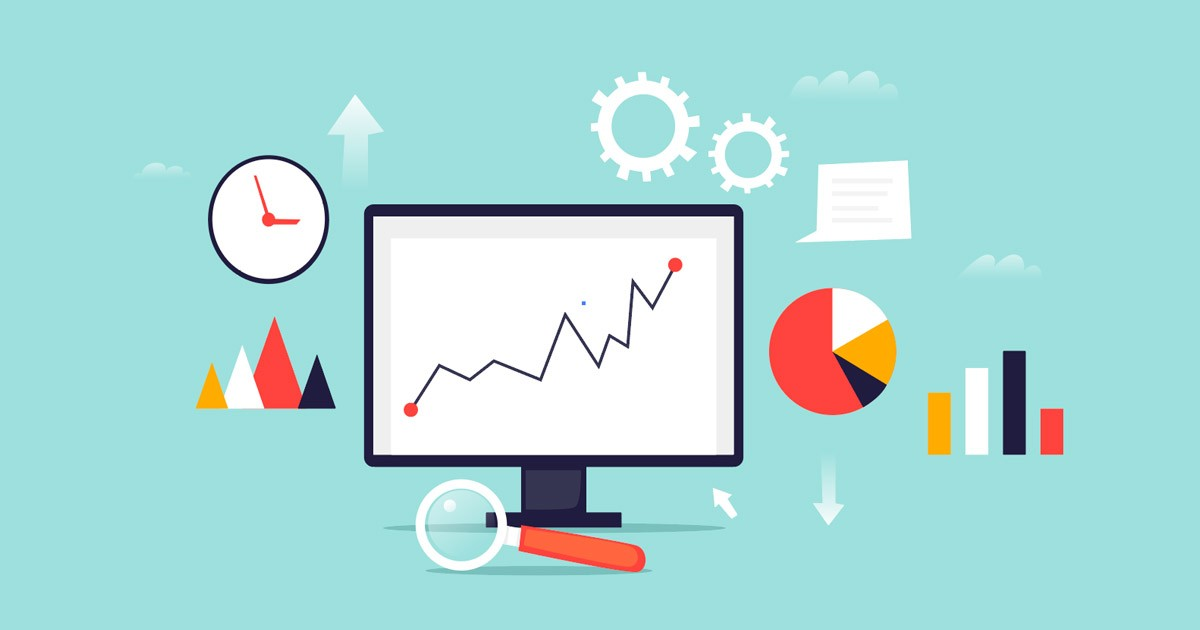 Analytics
Customized application/infrastructure single-view dashboards
We help our customers to create customized dashboards for a single-view approach for pin pointing to issues at one view.
We also help our customers to create cost related dashboards for exact prediction of costs and saving on it.